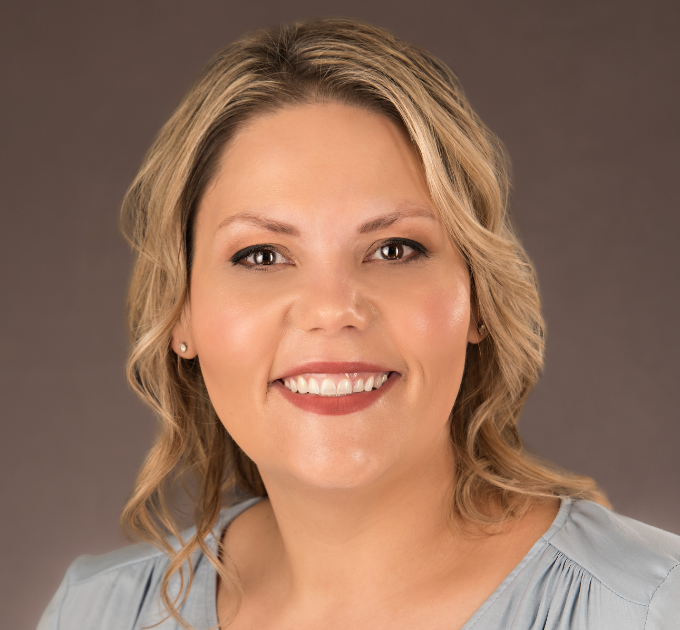 Rhian Whittaker MSN, APNP, FNP-C, FNP-BC is our Nurse Practitioner. She works closely with Dr. Elizabeth Pritts to give our patients the personal experience we strive for here at WFI. She has over 20 years of nursing experience with an extensive background in emergency medicine, as well as cardiac and vascular surgery. She obtained her Bachelor of Science in Nursing from Eastern Mennonite University. While working in the Endovascular Operating Room she completed her Master of Science in Nursing at Chamberlain University. The same year she completed her master's she was also awarded nurse of the year voted for by her peers. Rhian is dual certified with the American Nurses Credentialing Center and the American Academy of Nurse Practitioners Certification Board. She is licensed in Wisconsin and Florida. Relocating to Wisconsin gave her the opportunity to follow a new career path she feels very passionate about. She began working and learning from Dr. Pritts in April of 2022. She is involved in the entire continuum of care of our patients, and you will see her in the office.
Rhian enjoys volunteer work, and for several years in a row she was able to provide care in a clinic in Bohoc, Haiti. This clinic was able to see more than 300 hundred patients a day. Volunteer work holds a special place in her heart, and one day she hopes to be able to return. Until then she can only imagine where her next adventure will take her.
Rhian is an active member of several professional organizations including The American Association of Nurse Practitioners and a lifetime member of the Emergency Nurses Association.
Rhian and her husband Rich reside in Madison. She enjoys baking, thrifting, and weekend getaways to explore the new area she has come to love. They have 3 dogs who live better than most humans.
When it is time for a specialist, trust the experts at Wisconsin Fertility Institute. You will meet with caring doctors and you will receive comprehensive, state-of-the-art medical services in a warm and supportive environment. The way we practice infertility medicine sets us apart from all other providers.