Who We Are
Our high standards in patient care and world-renowned infertility specialists are why physicians throughout the Midwest refer their patients to us.
At Wisconsin Fertility Institute, we provide care based on the best and latest medical evidence for a wide range of conditions, including all aspects of infertility, women's hormonal problems, abnormal female structural anatomy, and complex gynecologic surgery.
We understand the difficulties associated with gynecologic and fertility disorders, and we do everything in our power to help our patients. Our services include both traditional medical interventions as well as complementary and alternative medical approaches: hormone treatments, fertility surgery, artificial insemination, in-vitro fertilization, donor sperm and oocytes, surrogacy and gestational carriers, and semen and ovarian tissue cryopreservation.
We believe that care can be provided in a compassionate and personal, yet professional and respectful manner. We value our patients' desires and opinions, and we view our relationship as a partnership, making all decisions collaboratively.
Tour Our Building
Designed by women with women's comfort in mind, our building blends the best of technology with warmth and comfort. The result is a spa-like, stress-free environment for all our patients.
Supporting Our Local & International Communities
We're committed to giving back to our local community through various local initiatives, including the below. We also support a number of schools and medical facilities in Haiti through a wonderful organization called Family Health Ministries.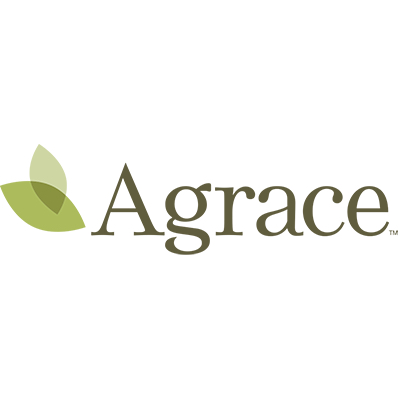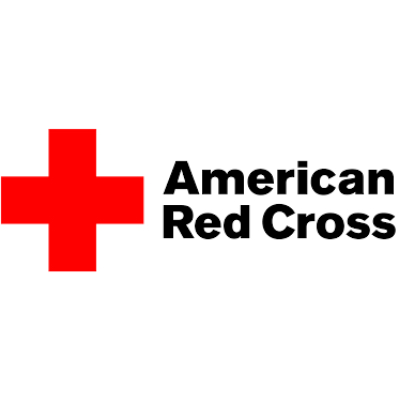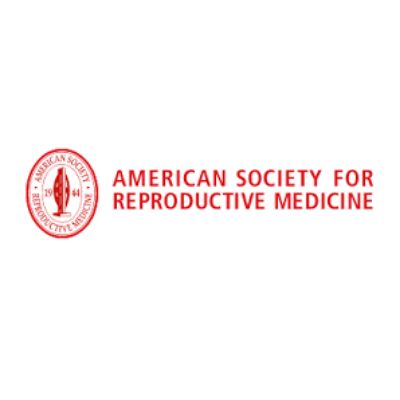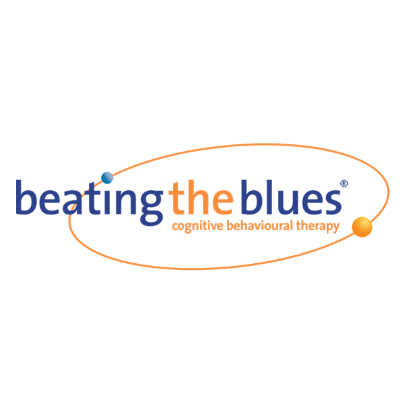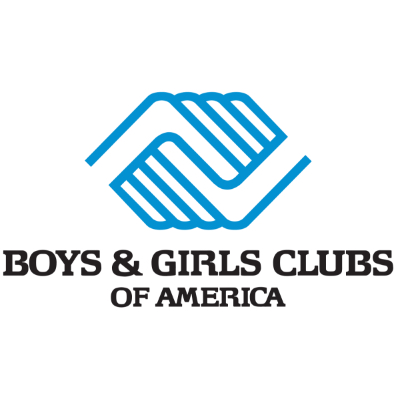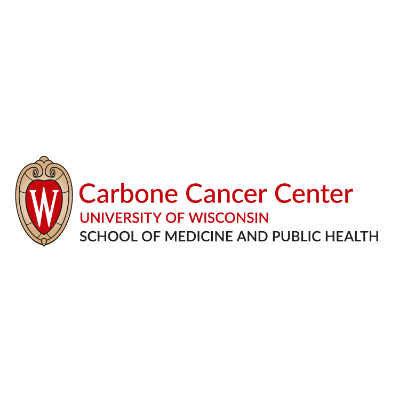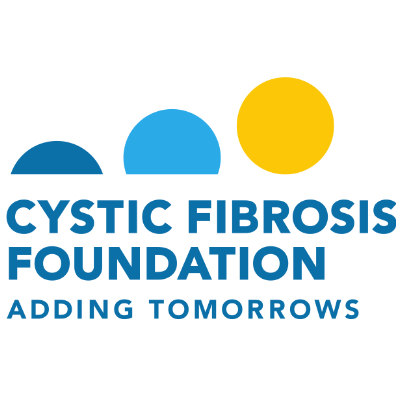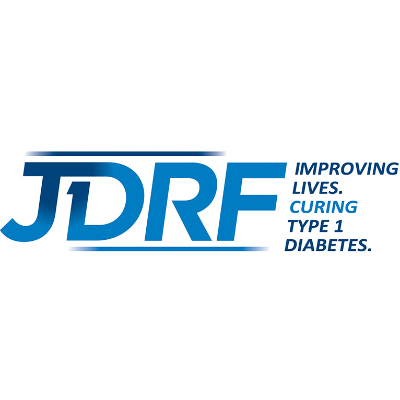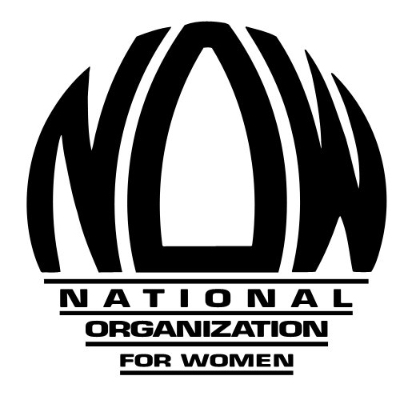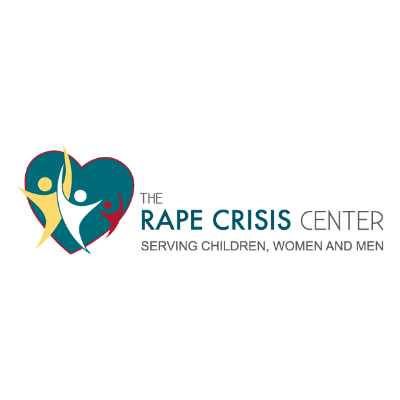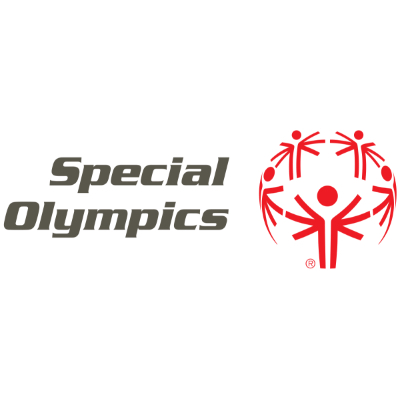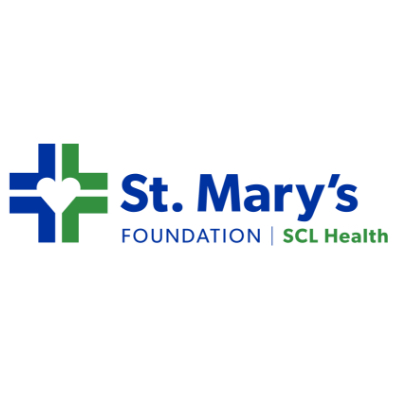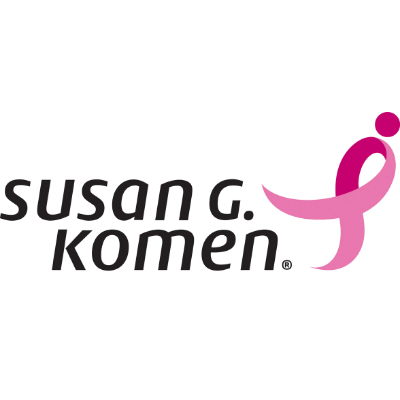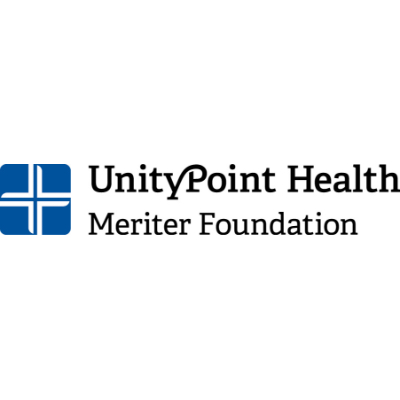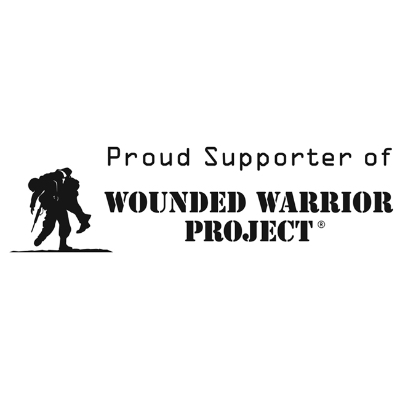 Improving Women's Health In Haiti
In 2008, Drs. David Olive and Elizabeth Pritts adopted two girls from Haiti: an 8-year-old named Taina and a 5-year-old named Midlyne. Both girls came from a village at the epicenter of a 2010 earthquake that devastated their orphanage.
David and Elizabeth have been to Haiti many times, both during the adoption process and to help the community through an organization called Family Health Ministries. In 2012, they were joined by Dr. Wael Megid, and they assisted in the development of the country's first in-vitro fertilization. David, Elizabeth, and Wael are committed to improving women's health in Haiti and are dedicated to providing Haitian women with much-needed gynecologic and obstetric care, as well as cervical cancer testing and treatment.
When it's time to see a specialist, trust the experts at Wisconsin Fertility Institute. You'll meet with caring, empathetic doctors and receive comprehensive, state-of-the-art medical services in a warm and supportive environment that stands apart from other providers.

"Wisconsin Fertility Institute, we would like to thank the Wisconsin Fertility Staff and Dr. Elizabeth Pritts for a highly successful pregnancy. We have never, over 16 years of trying to conceive, encountered such caring, professional, and loving people as we have with WFI. They have truly proven to be the best at their profession. Thank you all for the unconditional love and friendship you have shown us over the years. May God richly bless you all!"

"Words cannot express how grateful I am for every single person at Wisconsin Fertility Institute! They were incredibly compassionate and supportive during every visit and phone call. They became like family as I embarked on my journey to becoming a mom. I'm truly blessed to have met such wonderful, caring people. I will always hold a special place in my heart for the people at Wisconsin Fertility!"

"It has been our pleasure to be patients at Wisconsin Infertility Institute (WFI). We are an older couple, almost geriatric in the infertility business, but Dr. Pritts and her staff welcomed us in with open arms when other practices would not even talk to us. Every interaction with the doctors and staff has been amazing. They have been there for us every step of the way. They are like family to us. The result of our relationship with WFI is our beautiful daughter Riley. They are truly miracle workers."