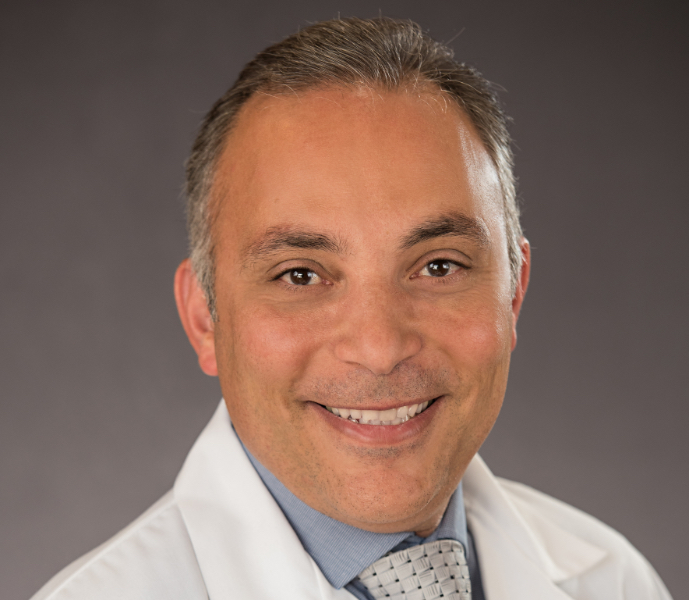 Dr. Wael Megid, Lab Director
Dr. Wael Abdel Megid is the Laboratory Director. As both a physician and scientist, he has had a longtime interest in assisted reproduction. His combination of medical training in obstetrics and gynecology, as well as his many years of expert training and experience in ART techniques, provide a unique foundation for the development of a high-quality laboratory environment.
Dr. Megid received his medical degree from Cairo University. He completed his residency in Obstetrics and Gynecology at El-Galaa Teaching Hospital, one of the largest and busiest hospitals in Egypt. Following the completion of his residency, Dr. Megid moved to the laboratory where he worked as a senior embryologist and then was personally responsible for opening and directing three IVF laboratories in Cairo, performing more than 1,000 cycles of IVF per year.
Dr. Megid earned his Master's degree of advanced studies in Clinical Embryology from Danube University of Krems, Austria and also received his Ph.D. from the University of Wisconsin-Madison. He has published numerous professional manuscripts on human infertility and the effects of oxidative stress on DNA fragmentation. He has also attended and presented his work several times at the American Society of Reproductive Medicine, the European Society for Human Reproduction and Embryology, the Middle East Fertility Society, and the Alpha Society of Reproductive Medicine.
Dr. Megid's many years of laboratory experience, as well as his postgraduate training in human embryology, have resulted in expertise in micromanipulation techniques such as intracytoplasmic sperm injection, laser-assisted hatching, preimplantation genetic diagnosis, and cryopreservation techniques for sperm, eggs, and embryos.
Dr. Megid is a member of the American Association of Bioanalysts and the AAB's College of Reproductive Biology. His laboratory has been certified by the College of American Pathologists. Dr. Megid has been certified by the American Board of Bioanalysts as a High Complexity Lab Director, Andrology Lab Director, and Clinical Consultant.
Dr. Megid is married and has two daughters. He enjoys the friendly atmosphere in Madison. His hobbies include traveling and playing racquetball.
When it is time for a specialist, trust the experts at Wisconsin Fertility Institute. You will meet with caring doctors and you will receive comprehensive, state-of-the-art medical services in a warm and supportive environment. The way we practice infertility medicine sets us apart from all other providers.